Car Park Cleans
Professional Car Park Cleans
Whether an indoor or outdoor car park, hundreds of vehicles and members of the public use them every single day. Therefore, it's only expected that they will become dirty over time. If you've been looking for professional car park cleaning services to ensure that a car park is clean, hygienic, and hazard-free – you've found the answer with us. Our advanced car park cleaning services, combined with our experience mean that we can deliver fantastic results. So, if it sounds like our services could help you, get in touch today for a FREE quote!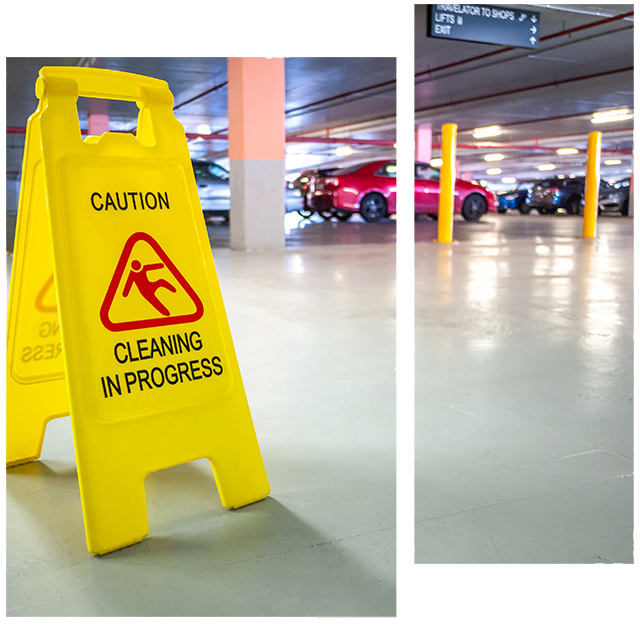 Get in touch with us today
Why is car park cleaning important?
To make a good first impressions
Car parks, whether in a city centre, as part of a shopping complex or for a single business, are usually the first area potential customers will visit. Therefore, a clean car park is vital in making a good first impression.
To create a safe environment
It is commonplace to see oil spills, dust, debris and more in car parks – including stairwells. Therefore, ensuring that these are cleaned and removed, creates a safer environment for the public.
To discourage pests
Dirt, litter and debris could attract pests such as rats to a car park. Once one type of pest is attracted, it doesn't take long for others to follow. Therefore, ensuring that your car park is properly cleaned and maintained will go a long way in discouraging pests.
To prolong your car park's lifespan
Calling a professional company to clean your car park is a great way of prolonging its lifespan. With debris removed, your car park surface will suffer less wear and tear. This means that a properly maintained car park will last longer and need fewer repairs in the long run.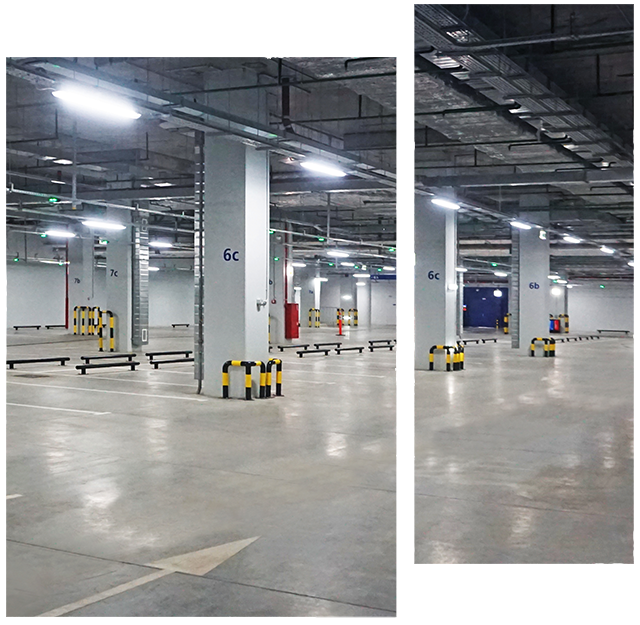 So, how exactly do you clean a car park?
We use an advanced, compact hydroblasting machine to strip surfaces of dirt, grime, bacteria and more. Our machine uses a hydroblasting technique to blast clean, cold, filtered water at high, regulated pressure across the targeted surface. Furthermore, we dispose of all wastewater in line with Environment Agency regulations.
What are the benefits of hydroblasting?
Our car park cleaning services are a proven and effective way of advanced cleaning. Here are some of the reasons why it is so popular…
How much does car park cleaning cost?
The cost of car park cleaning will vary depending on several factors, therefore we recommend getting in touch with us for a FREE quote.
In addition to car park cleaning, we offer an extensive range of other hydroblasting cleaning services including:
Removing Road Markings (Thermoplastic Paint).
Removing Chewing Gum.
Removing paint.
Removing oil, grease and fuel stains.
Removing rubber.
Cleaning Driveways.
And more!

FREE Quotes
We provide FREE quotes on all of our hydroblasting services. In addition, all of our services are competitively and affordably priced.

24-Hours a Day
We can undertake a range of hydroblasting services around the clock. This means that we're on hand 24 hours a day if you need us.

Customer Satisfaction
We value your satisfaction and are committed to delivering fantastic results.Get in touch with us to see how we can help you!
If you've been looking fora car park cleaning company, then please don't hesitate to get in touch with us for a FREE quote!